Page 12 of 12 •
1, 2, 3 ... 10, 11, 12
First topic message reminder :
The official CW fantasy league. Remember this will be CW forums member only league. The one SV created, join that too but that is open for fb CW members too. Well guys as this is for Forums members only please post your team name when you send request. So that I know you are member of forum.
Price Money- 2000 4000 fm
http://fantasy.iplt20.com/league/join/A6R7QP5y
Teams enrolled till now:
-Royal XI- (Gursheen)
- Shadows - (Raminder)
- Spy7 - (Aqi)
- Dark Knights - (Parth)
-Hurricanes- (Mithun)
-YuviKiwi- (Sanjay)
-Deep Dreamers XI- (DKN)
-Nothing- (Fahad)
-Hubballi Heros- (Tukaram)
-Dravid11- (Sriram)
-Glory Hunters- (Nishchal)
-Akash Cskian- (Akash)
-Sasha Assassins - (Saad)
-Furious Lions- (Yash)
-Dynamic Indians- (Rish)
-Cricket World Champs- (SV)
-Haseeh11- (Haseeh)
-DhoniRaju77- (Raju)
-Thunderbolts- (Vignesh)
Those who don't see there name shall inform me. And those team owner whom I have not mention shall also inform me. (Few just sent request didn't tell me name). Faling to do so by 8th april, I shall remove your team and only will be added again once you tell details.
Last edited by Gursheen Singh on Fri 07 Apr 2017, 6:05 pm; edited 13 times in total
____________________
Level 19





---

Posts

: 9696

---



---
Saad wrote:

DKN wrote:No prize for this !!

It has 4k for the winner : P ask gursheen or aqi about that
That sounds grt
Level 9





---

Posts

: 685

---



Yash Bhavsar wrote:This is over
Yeah I know
Level 9





---

Posts

: 685

---



Fantasy leagues are boring
Yash Bhavsar wrote:Fantasy leagues are boring
Too long it was 
So yea boring!
____________________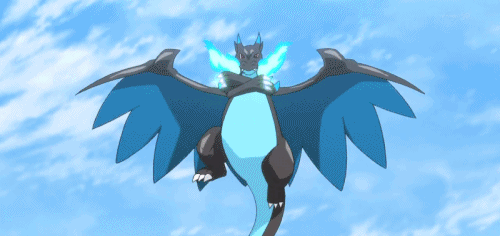 Level 25





---

Posts

: 21735

---



I dont like this fantasy only
Page 12 of 12 •
1, 2, 3 ... 10, 11, 12
---
Permissions in this forum:
You
cannot
reply to topics in this forum