Page 2 of 2 •
1, 2
Do you want more CWSim action after T20 Boom or its time to end this?
First topic message reminder :
When we started our CWSim journey again in February, our main aim was to make this forum a better place than before plus to break the Most Users Online record. In the beginning, it was looking perfect but things have slowed down and activeness is almost gone. Thus it is important for us to know what should be our next step.
T20 Boom was one of the biggest tournament here in the previous years but this time even with such huge audience, it was a disaster. Thus we do have plans for future but it will only be implemented if you guys are interested and ready to show your activeness towards the forum.
There is a poll for you guys and please vote for it if you are sure you can be active towards forum. If response is good, we will reveal future plans just after the Finale of T20 Boom (suggestions are welcome). If response is poor, maybe it will be time to end CWSim journey here.
Thank You!
Last edited by Rishabh on Wed 26 Apr 2017, 11:35 pm; edited 1 time in total
____________________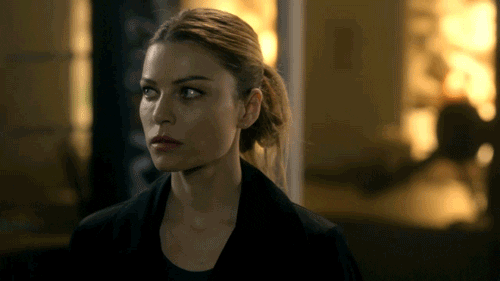 Level 36





---

Posts

: 46791

---



---
its slowly being active again
Level 31





---

Posts

: 33544

---



i don't care about the 1 no
We have 15 yes
____________________
Level 32





---

---

Posts

: 37070

---



Aqi wrote:

i don't care about the 1 no

We have 15 yes
True. jisko rehna hai woh rahega :v
Level 24





---

Posts

: 19728

---



Mad max wrote:

Aqi wrote:

i don't care about the 1 no

We have 15 yes

True. jisko rehna hai woh rahega :v
English pls ;P
Level 31





---

Posts

: 33544

---



Mad max wrote:

MI wrote:

Mad max wrote:Who is that one rebel who voted no ? XD

U MAYBE ????

I'm.no rebel xD atleast not in these kind of things
Cool guys
MI wrote:

Mad max wrote:

Aqi wrote:

i don't care about the 1 no

We have 15 yes

True. jisko rehna hai woh rahega :v

English pls ;P
Hindi hai
Mad max wrote:

Aqi wrote:

i don't care about the 1 no

We have 15 yes

True. jisko rehna hai woh rahega :v
Y so angry
Aqi wrote:

i don't care about the 1 no

We have 15 yes
Awesome
Level 17





---

Posts

: 6389

---



Level 9





---

Posts

: 808

---



Avinash wrote:

Aqi wrote:

i don't care about the 1 no

We have 15 yes

Awesome
But Can't Find Better Than This
Level 9





---

Posts

: 808

---



Page 2 of 2 •
1, 2
---
Permissions in this forum:
You
cannot
reply to topics in this forum