Page 3 of 3 •
1, 2, 3
First topic message reminder :
It has been seen since few days that site members have raised their brows and pointed fingers to admins of this site, who are trying their best to keep everyone entertained here and working their asses off just so that you all can have fun, even after having other commitments likes college, jobs, work, interships, social life, family etc.
We all are dissapointed by such disastrous acts by the members in a while, some of them even being senior members.
We know the fact that everyone is a critic in his own sense and can say or claim for anything he wants, but when these claims and critics turn ugly, that is when the interest of working hard for the people over here falls drastically.
Me, on behalf of all admins, wants to make it clear that if you ain't able to understand the hard work we do or don't comply with it, atleast don't directly disregard it. If you feel you are the highpower authority, you are free to run the site, we will be happy to leave.
Regarding 'Highlights'
It has been decided that from now on, entire highlights should be done in a single post by using MultiQuote option, if you are unware of 'MultiQuote', ask your respective owner, he will guide you.
Any person found to post more than one post in form of highlights, his team will receive a 1 Cr FM penalty.
Level 26





---

---

Posts

: 23017

---



---
Bat Cool wrote:

Jesse Pinkman wrote:

Bat Cool wrote:

Joey Tribbiani wrote:

Bat Cool wrote:

Parth wrote:Didn't I say admins will decide?

Why only admins ? Members has no say ?

It was after the members raised an issue that we banned highlights

Don't make it sound like we never listen to you guys 

More than half the changes here have been brought about cuz you guys asked for it

I know that and I respect that , that was ONLY a response to parth statement he should elaborate more

You might have respected our decision but you never showed it

You were always the among the 3 to stand against all tje decisions made by us

Not always , I supported some statement and decisions made by you guys too .
Thanks for adding some
3 out of 100 is surely some
____________________
Level 32





---

---

Posts

: 37071

---



Locking this thread.
____________________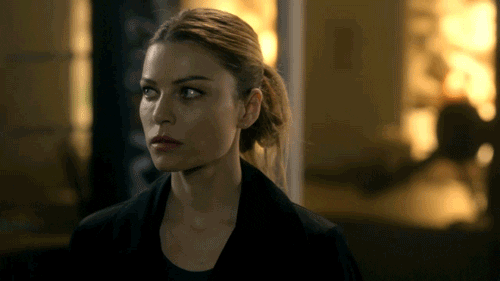 Level 36





---

Posts

: 46791

---



Page 3 of 3 •
1, 2, 3
---
Permissions in this forum:
You
cannot
reply to topics in this forum