Page 2 of 2 •
1, 2
First topic message reminder :
i think work hard, spend my time at the forum judiciously, and meet targets without failing deadlines. For the work i do everyday, i feel that i deserve a promotion. But when it comes to asking admins directly, you find it awkward and difficult to approach. It can indeed be quite nerve-wracking to go up to an admin and ask for a promotion directly. Instead, i would like to  show that i am ready for it
I Deserve A Promotion
My Activeness
A promotion means new responsibilities and greater challenges. To meet these new challenges, you must have the desired skills. One of the best ways to show that you are ready for a promotion, therefore, is to BE ACTIVE
Be Innovative
In the present forum climate, forums need people who can not only perform their responsibilities well but also deliver greater value. so to make the forum want me i will think out-of-the-box. Look for unforeseen challenges and hidden opportunities. and be a team player. Once i identify a problem,i will look for ways in which it can be addressed.
Be A Dependable Team Player
One of the things forums pay special attention to when it comes to promoting their members is their maturity to handle things. In other words, you should be someone the forum can depend on when things are difficult to handle. therefore,i will be proactive and extremely organized.
and wont leave a bad impression by doing spamming or being irresponsible
AND I WOULD ALSO LIKE TO MAKE A POLL SO THAT THE FORUM CAN DECIDE
---
Haseeh wrote:

MI wrote:

Haseeh wrote:

MI wrote:

Haseeh wrote:whats ur future plans ? MI

in real life ?

AS Mod

i will help pokemon maybe and do all the updating stuff

and btw who changed the poll ?

Then ?

idk
lets do it step by step ;D
Anyway all the best
____________________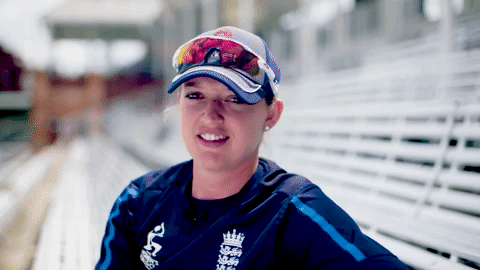 Level 30





---

Posts

: 32405

---



Haseeh wrote:Anyway all the best
Thamks man but that poll
Level 17





---

Posts

: 6389

---



Yash Bhavsar wrote:Sorry mod MI
Dont mess around
i will complain :O
DELETE THIS THREAD
anyway the new mood thing is ther @mods or @admins
____________________
Level 31





---

Posts

: 34511

---



Sanjay wrote:locking it :/
delete it pls ?
Page 2 of 2 •
1, 2
---
Permissions in this forum:
You
cannot
reply to topics in this forum